GRI 2-1
Fibra Nova is a Real Estate Investment Trust specialized in the acquisition, management, and development of real estate, mainly industrial, for lease with an organizational structure aligned to investor's interests. We have a sound growth plan and a clear vision for the acquisition of unique and competitive properties for the satisfaction of our tenants.
Our initial portfolio was contributed by Grupo Bafar's real estate division, whereby the Trust structure is based on a non-exclusive but predominant business relationship with Grupo Bafar, which in turn opens up opportunities for our real estate portfolio.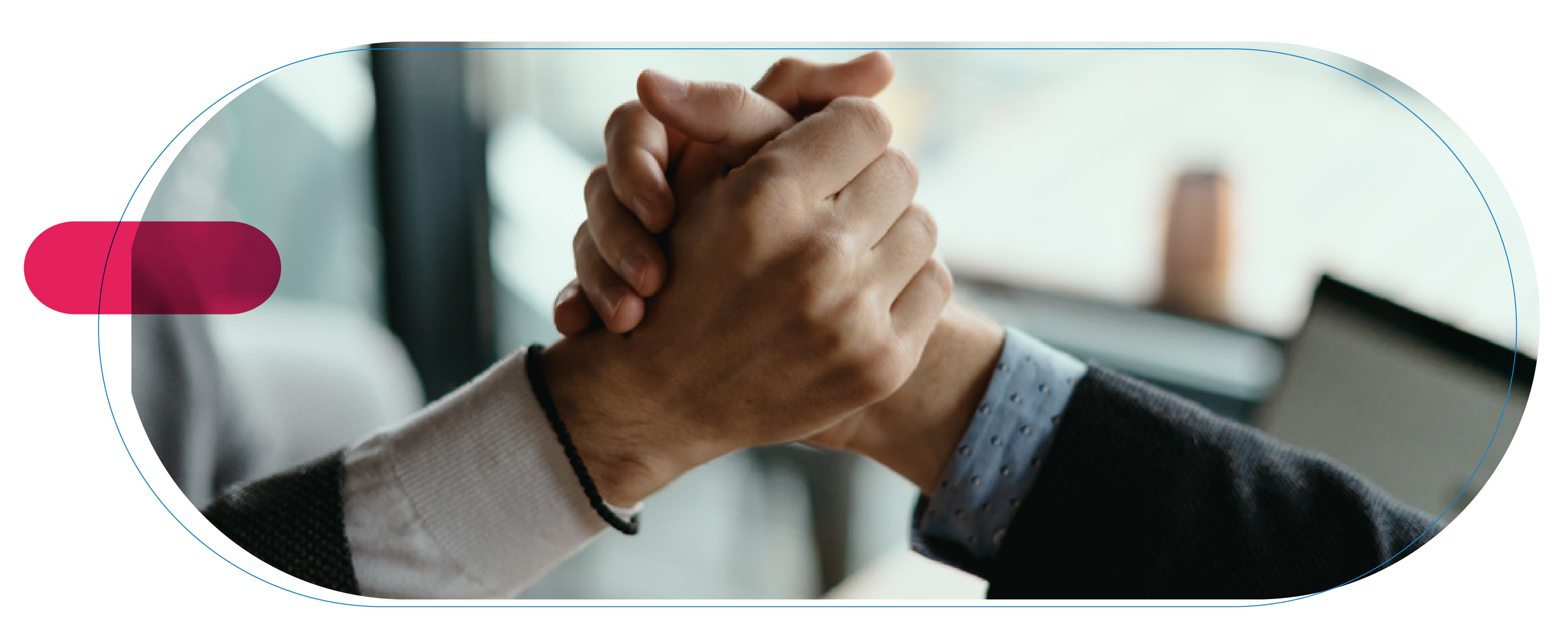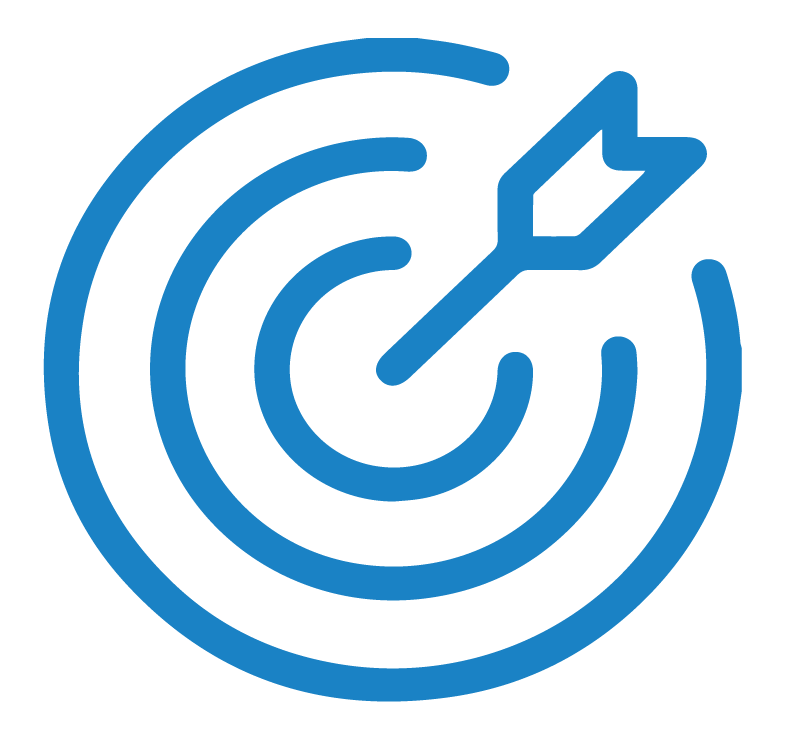 Mission
Fibra Nova's main mission is to:
To offer a profitable investment alternative, with a high level of certainty to maintain and increase its value.
To ensure the proper maintenance, collection, management, marketing, and operational performance of our properties and, if necessary, to carry out improvements to improve their profitability in the short term.
To continuously improve tenant quality to raise the profitability of our properties while lowering the potential volatility of cash flows.
Build the pipeline of potential acquisitions to increase the size of our portfolio quickly and sustainably.
Strengthen the network of relationships with real estate brokers, developers, and tenants of brands with national and local presence to establish our position in the real estate industry.
Build a trust-based relationship with the Holders through complete transparency of our activities, close dialogue, and a healthy work dynamic between the trust's corporate governance bodies and its Manager and Advisor.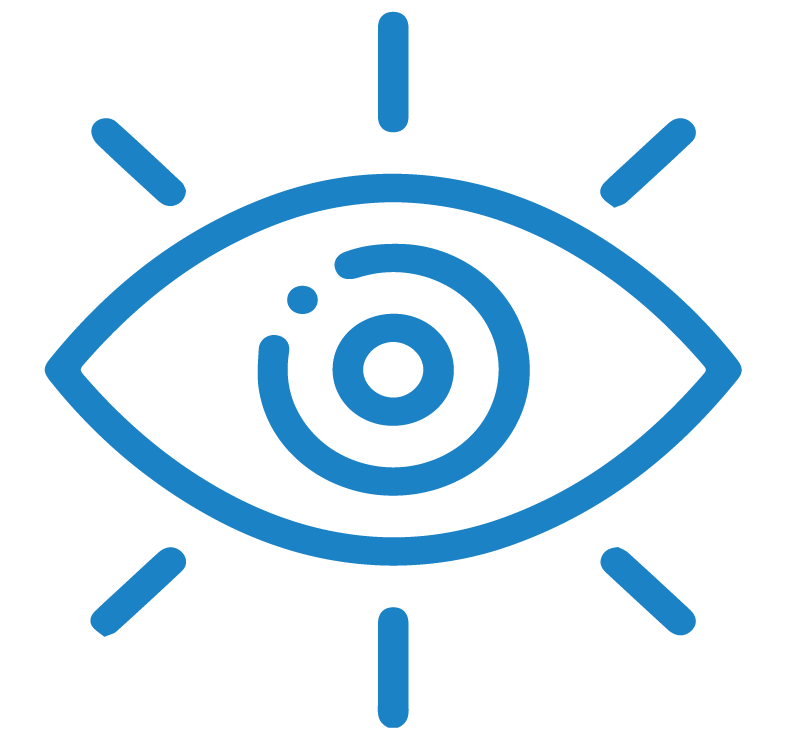 Vision
Fibra Nova seeks to develop a real estate portfolio through the acquisition of leased properties or the development and subsequent leasing of properties that generate value for the trust based on the quality of their leases, construction features, and location.
To achieve our objectives, the trust leverages the experience of a select group of real estate developers and operators, as well as a business model that vertically integrates the value chainfrom the identification of concepts and locations for real estate developments, marketing and leasing processes, to the operation of the properties for the stabilization and realization of the capital gains from existing market conditions for the sale of the property.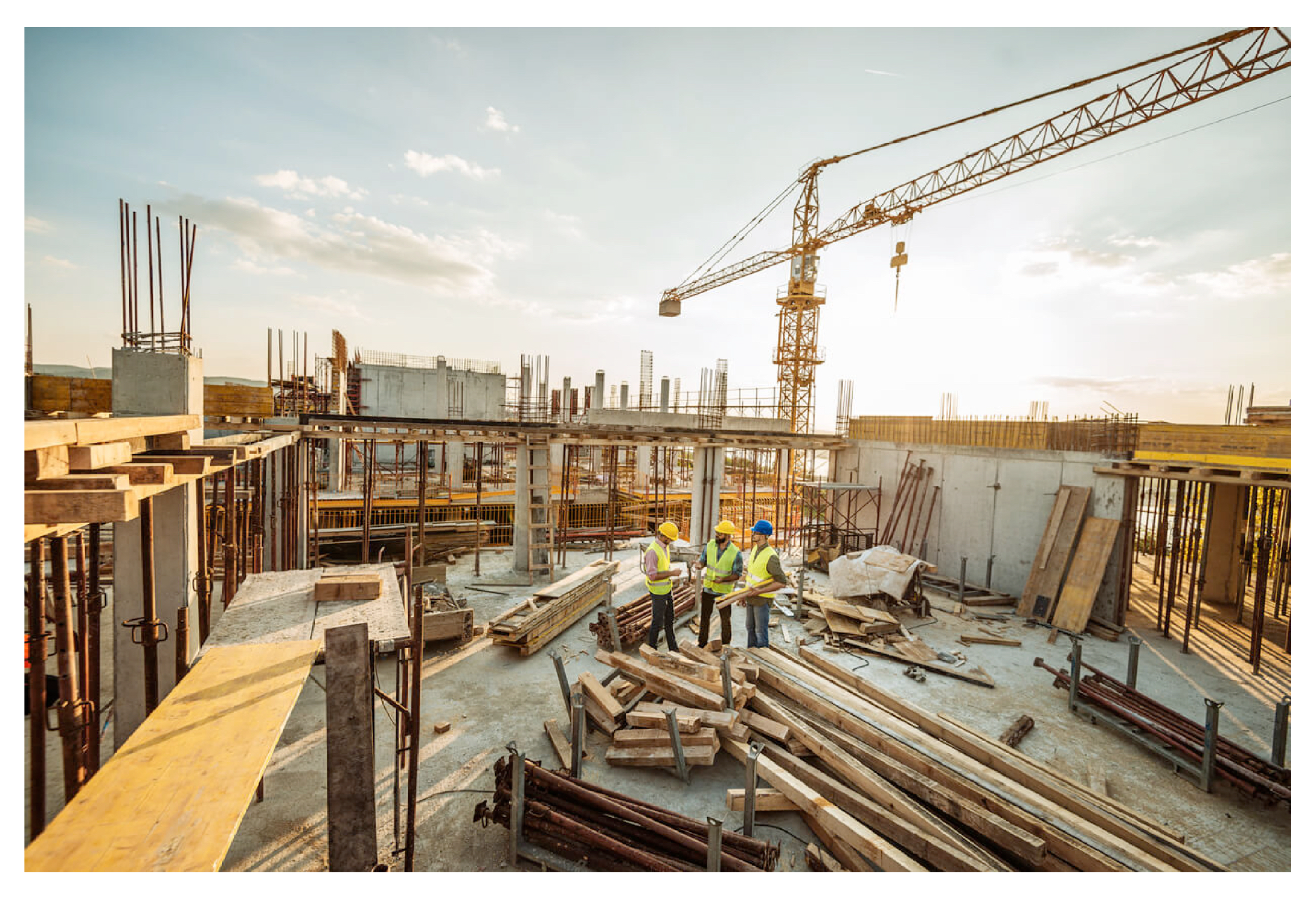 Portfolio and geographic footprint
At the end of 2021, our portfolio consisted of 107 industrial, office, and retail properties for the logistics, educational, and agroindustrial sectors, with a gross leasable area (GLA) of 497,001 m2, located in 40 cities in 19 Mexican states.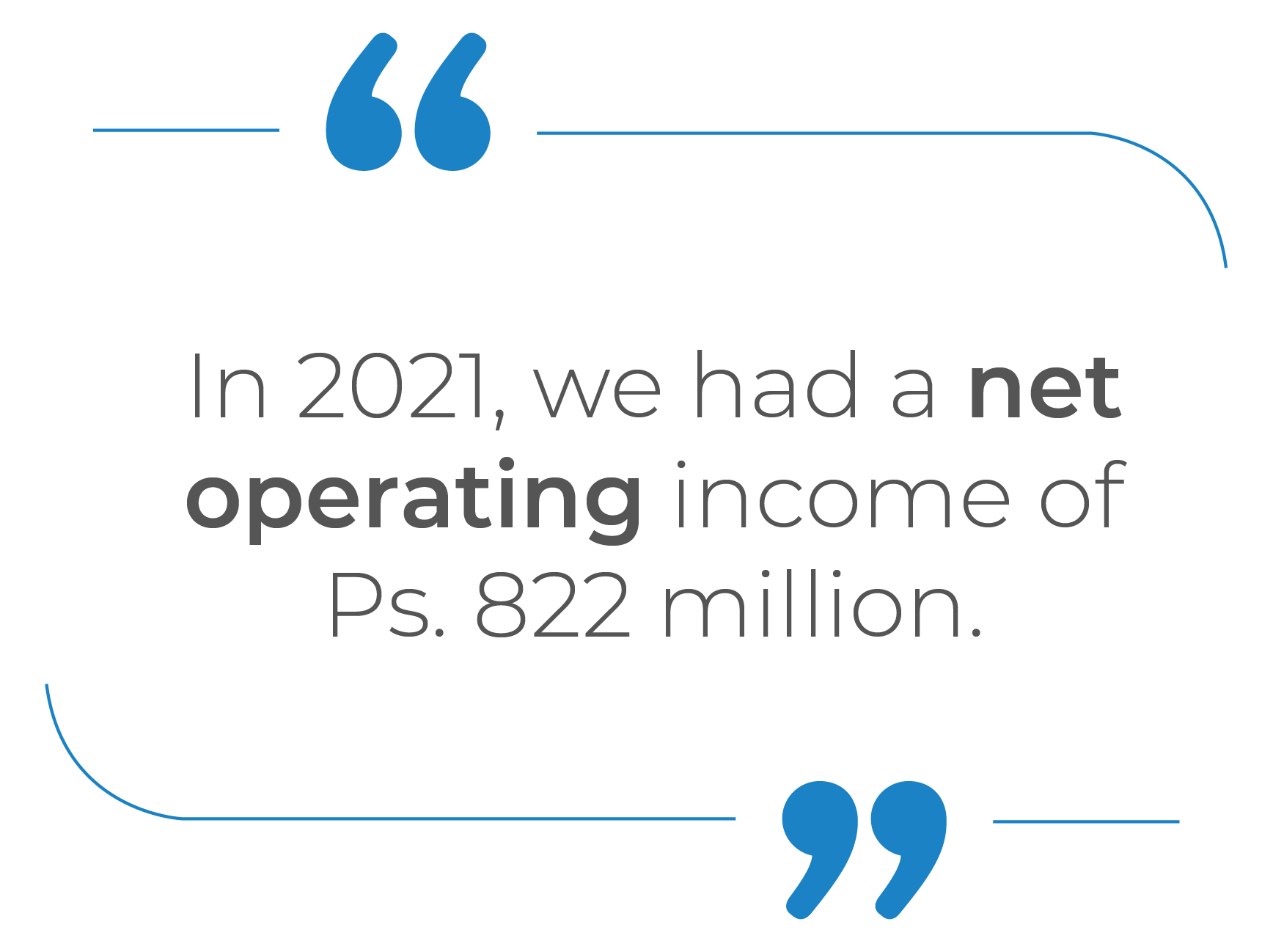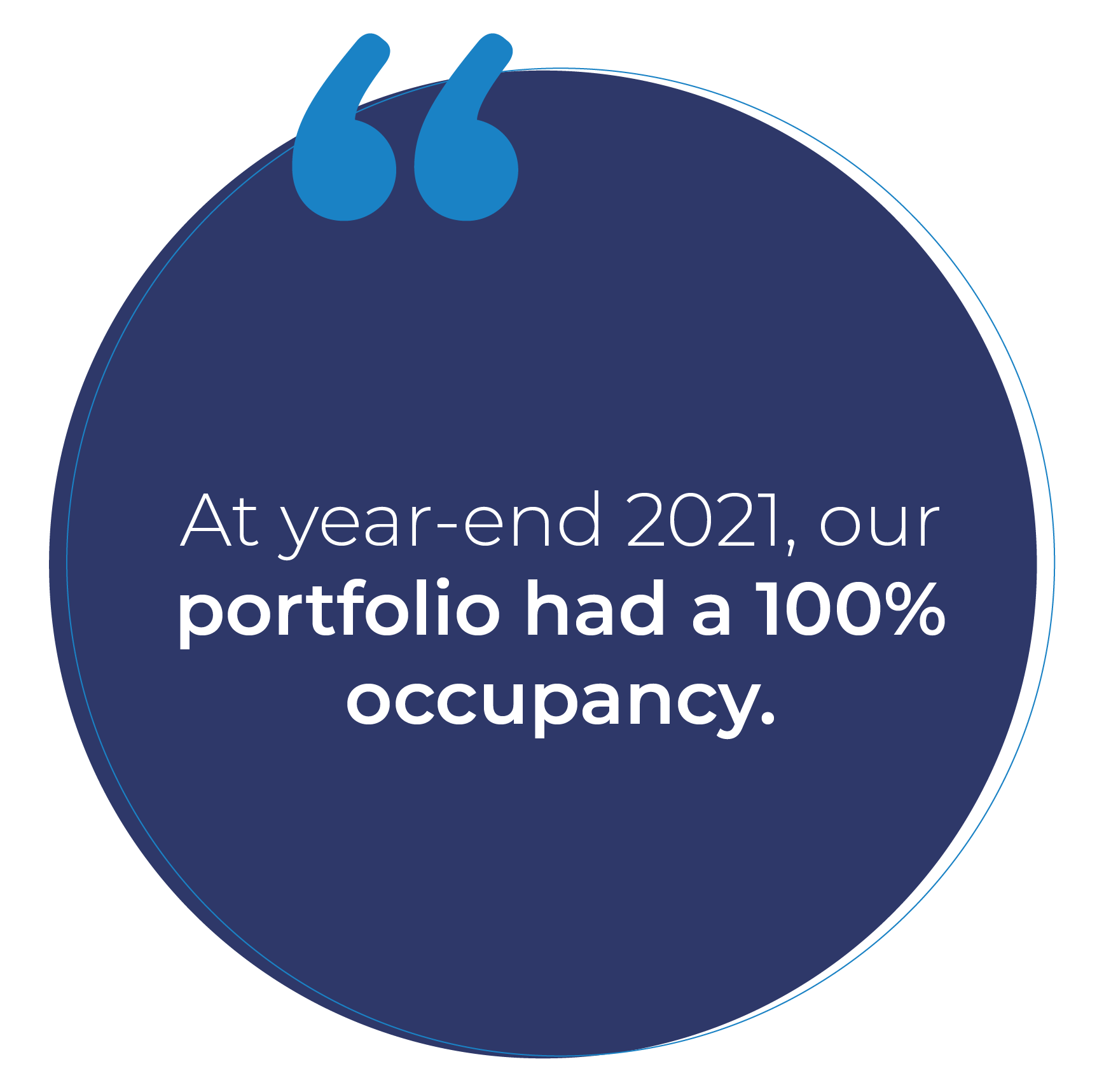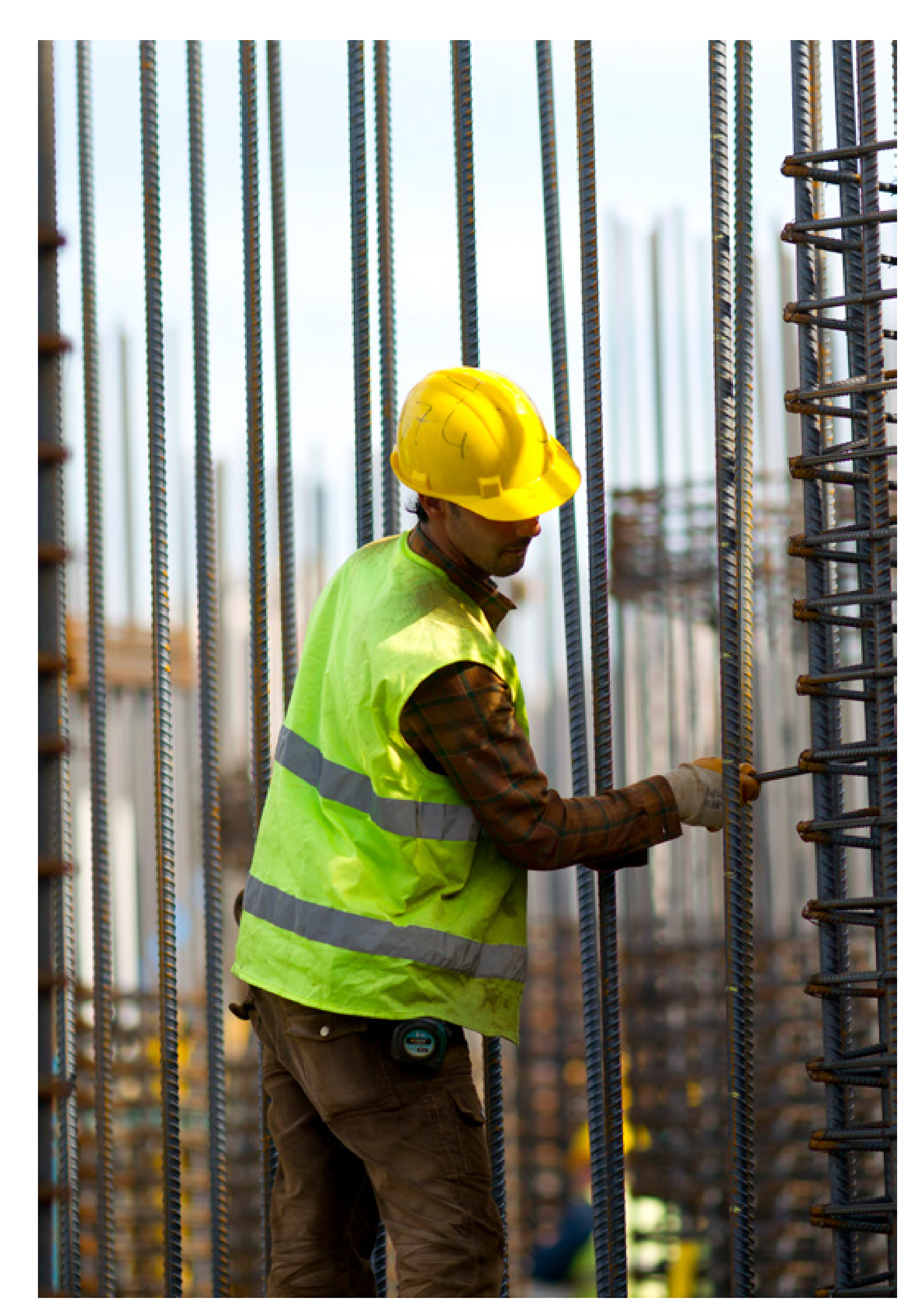 Our portfolio is distributed as follows: